New Update for DVD/Blu-Ray Releases:
The Great Wall Blu-ray and DVD release date set for Tuesday May 23, 2017
Every six decades a supernatural force descends upon the iconic Great Wall of China in the form of terrifying monsters from Chinese mythology. In the fifth century, British soldiers travel to China in an effort to form an alliance, but they soon must prove themselves to the Chinese warriors before joining them to fight the horde of murderous creatures in search of food. For one fighter, the epic battle that ensues serves more purpose than just protecting the Chinese people.
Source: http://www.dvdsreleasedates.com/
Be sure to mark your calendar, or use the Google Calendar to the left to keep track of release dates. You can also follow us on Twitter, Facebook, or subscribe to the RSS feeds below to get instant notifications of new updates from each category, like Netflix or Xfinity On-Demand. You can also get email alerts from us using this tool.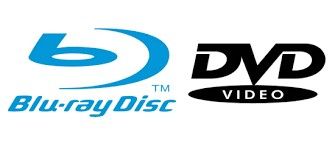 Movies available on TV for the first time – Full DVD/Blu Ray Release Schedule