New Update for DVD/Blu-Ray Releases:
Split Blu-ray and DVD release date set for Tuesday April 18, 2017
Kevin struggles with multiple personality disorder. He has manifested at least 23 distinct personalities which range from a harmless boy to some very dangerous criminal minds. One of the more sinister personalities drives him to kidnap and imprison three teenage girls. Once they are in his custody, a new personality called 'The Beast' begins to emerge. The girls must quickly escape this personality's evil clutches by pleading with the more noble personalities and relying on one another.
Source: http://www.dvdsreleasedates.com/
Be sure to mark your calendar, or use the Google Calendar to the left to keep track of release dates. You can also follow us on Twitter, Facebook, or subscribe to the RSS feeds below to get instant notifications of new updates from each category, like Netflix or Xfinity On-Demand. You can also get email alerts from us using this tool.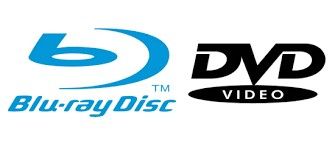 Movies available on TV for the first time – Full DVD/Blu Ray Release Schedule