New Update for DVD/Blu-Ray Releases:
Rings Blu-ray and DVD release date set for Tuesday May 2, 2017
In this threequel to 2002's "The Ring", the cursed videotape is back, once again bringing death in seven days to anyone who watches it, unless they can get someone else to view it before their time runs out. When a young man named Holt gets involved with a cult that revolves around the tape, his girlfriend, Julia, sacrifices her safety to save his life by watching the tape herself. When she does so, however, she does a horrific truth: there's another movie within the movie that no one has ever seen before.
Source: http://www.dvdsreleasedates.com/
Be sure to mark your calendar, or use the Google Calendar to the left to keep track of release dates. You can also follow us on Twitter, Facebook, or subscribe to the RSS feeds below to get instant notifications of new updates from each category, like Netflix or Xfinity On-Demand. You can also get email alerts from us using this tool.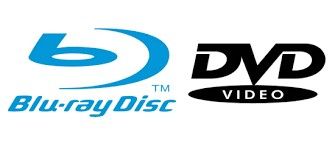 Movies available on TV for the first time – Full DVD/Blu Ray Release Schedule