New Update for DVD/Blu-Ray Releases:
Resident Evil: The Final Chapter Blu-ray and DVD release date set for Tuesday May 16, 2017
In the wake of undead mobs overwhelming the earth, the last few survivors of humanity struggle to survive. Though they planned an attack against the undead, a surprising betrayal ended in death for most of Alice's team. Alice is forced to return to Raccoon City to help stop the Umbrella Corporation's horrifying plans to destroy the only people who are still alive. As she rushes to stop the final strike against humanity, Alice must team up with old friends and some unlikely new allies. With her superhuman powers gone, Alice must discover new ways to fight against evil and overcome the undead.
Source: http://www.dvdsreleasedates.com/
Be sure to mark your calendar, or use the Google Calendar to the left to keep track of release dates. You can also follow us on Twitter, Facebook, or subscribe to the RSS feeds below to get instant notifications of new updates from each category, like Netflix or Xfinity On-Demand. You can also get email alerts from us using this tool.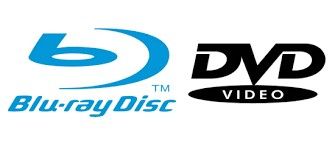 Movies available on TV for the first time – Full DVD/Blu Ray Release Schedule