On Thursday, 3/23, "Big Cat Week Season 7 Premiere National Geographic" will be available on Hulu, (full list of titles below). Be sure to mark your calendar, or use the Google Calendar to the left to keep track of release dates. You can also follow us on Twitter, Facebook, or subscribe to the RSS feeds below to get instant notifications of new updates from each category, like Netflix or Xfinity On-Demand. You can also get email alerts from us using this tool.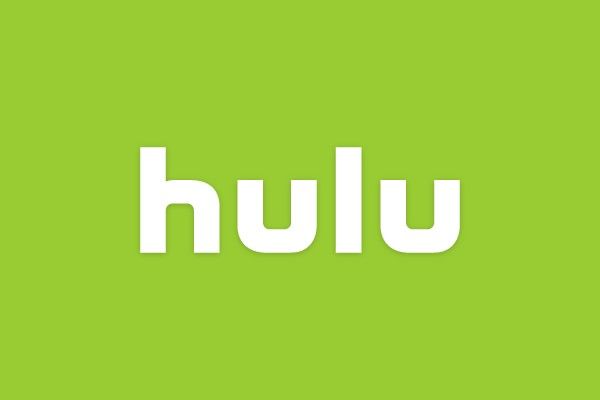 /intense_animated]
IMDB – Wikipedia – Rotten Tomatoes – MetaCritic – Netflix – Trailer
List of Titles:
Big Cat Week Season Premiere National Geographic
Shots Fired Series Premiere FOX
NHL Road to the Outdoor Classics Ep.
More Online-Streaming movies – Full Hulu Schedule
Source: https://hulu.com/
| | | | | | | | |
| --- | --- | --- | --- | --- | --- | --- | --- |
| /intense_animated] | /intense_animated] | /intense_animated] | /intense_animated] | /intense_animated] | /intense_animated] | /intense_animated] | /intense_animated] |
| /intense_animated] | /intense_animated] | /intense_animated] | /intense_animated] | /intense_animated] | /intense_animated] | /intense_animated] | /intense_animated] |
| /intense_animated] | /intense_animated] | /intense_animated] | /intense_animated] | /intense_animated] | /intense_animated] | /intense_animated] | /intense_animated] |
Subscribe to the following RSS Feeds to get instantly notified of new updates from each category (more coming soon):