Daily alert from the WhenCanIWatch Calendar:
"COX: 'Interstellar' and (6) New Movies Airing for the First Time TODAY!".
Original Link: http://whencaniwatch.com/cox-on-demand-interstellar-and-6-new-movies-will-be-available-tuesday-22817/
Calendar Link: http://whencaniwatch.com/calendar/
Check our COX category to look up movie titles, COX release dates, and more. Be sure to mark your calendar, or use the Google Calendar to the left to keep track of release dates. You can also follow us on Twitter, Facebook, or subscribe to the RSS feeds below to get instant notifications of new updates from each category, like Netflix or Xfinity On-Demand. You can also get email alerts from us using this tool.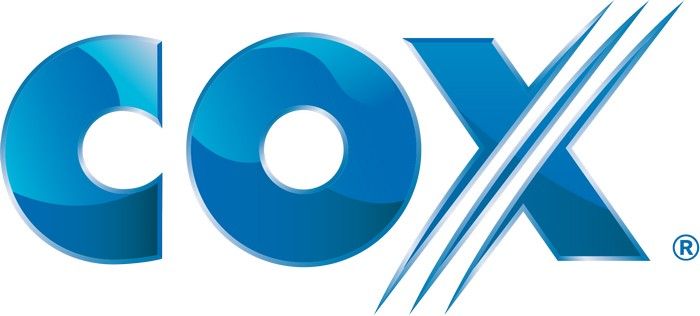 More Online-Demand VOD movies – Full COX Schedule
Source: http://whencaniwatch.com/calendar/